Empress Luna Frost (Kerry McGavern) enjoys work in gaming, graphic design, modeling, and broadcast journalism.  She streams on YouTube, Twitch and Facebook daily.  She has been streaming since 2015.  She started broadcasting for a local radio station (94.1 FM Windover Farms Radio) in 2005 when she was 15 for non-profit, which helped her get the Bright Future's Scholarship for college.  In 2015 she was discovered by Jeremy Jackson, who helped her get the equipment to stream video games.  Because she was an already well-known role-player on the internet with the name EmpressLunaFrost, it was decided to use that name for her streaming.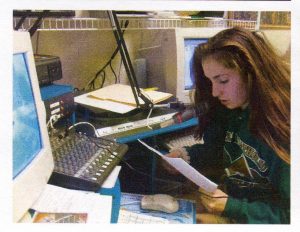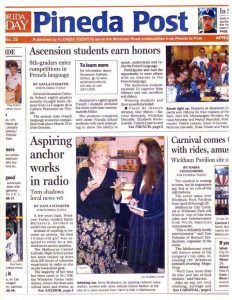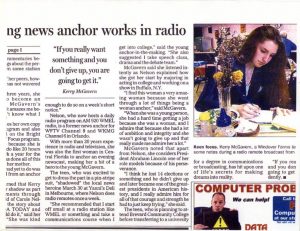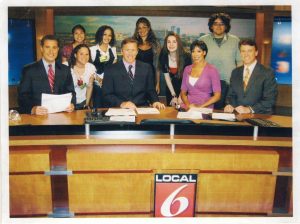 Empress Luna Frost (Kerry McGavern), started playing games with Tomb Raider back when she was a child, which impacted her gaming skills today for the greater.
Empress Luna Frost streams many video games from multiple different consoles such as the Nintendo Switch, xBox One, xBox 360, Nintendo 3DS, Gameboy Advance, Gameboy Color, Steam and etc.  Games she streams are The Legend of Zelda: Breath of the Wild, Witcher 3, Star Wars Battlefront, Skyrim, and many other games.  If you wish to see her stream a game, contact her for more details.